A passion for quality

As a leader in these markets, Takii constantly innovates and focuses steadily on quality and reliability. Our vegetable and flower varieties therefore meet the highest standards. Yet we are always developing products that are even better.

Enjoying your work

Takii insists on employees working in an environment that is tidy and safe. It is important that you can function well under the right circumstances. In our eyes, remote work demands the same standards.

Growth

We grow our family-owned business by empowering our customers and employees. We encourage growth and development so everyone can reach their full potential.
World leading breeder of innovative vegetable and flower varieties
Share in our mission and make a contribution to feed the world and to enrich lives with beautiful flowers by working with high quality products within a respectful environment.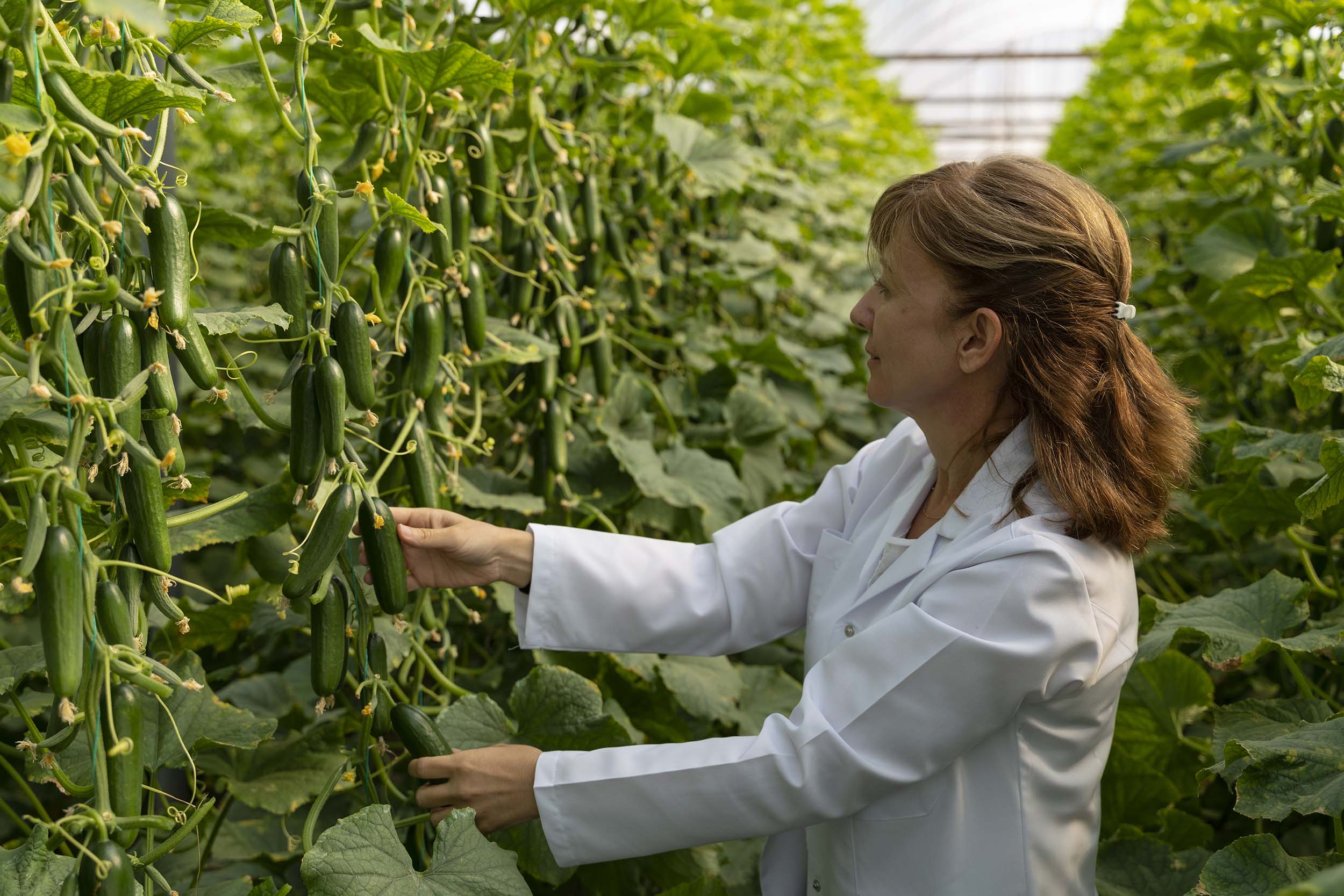 Become a future expert
Are you a motivated student who wants to gain experience at a growing company in flower and vegetable seeds? Check out our internships.
Internships