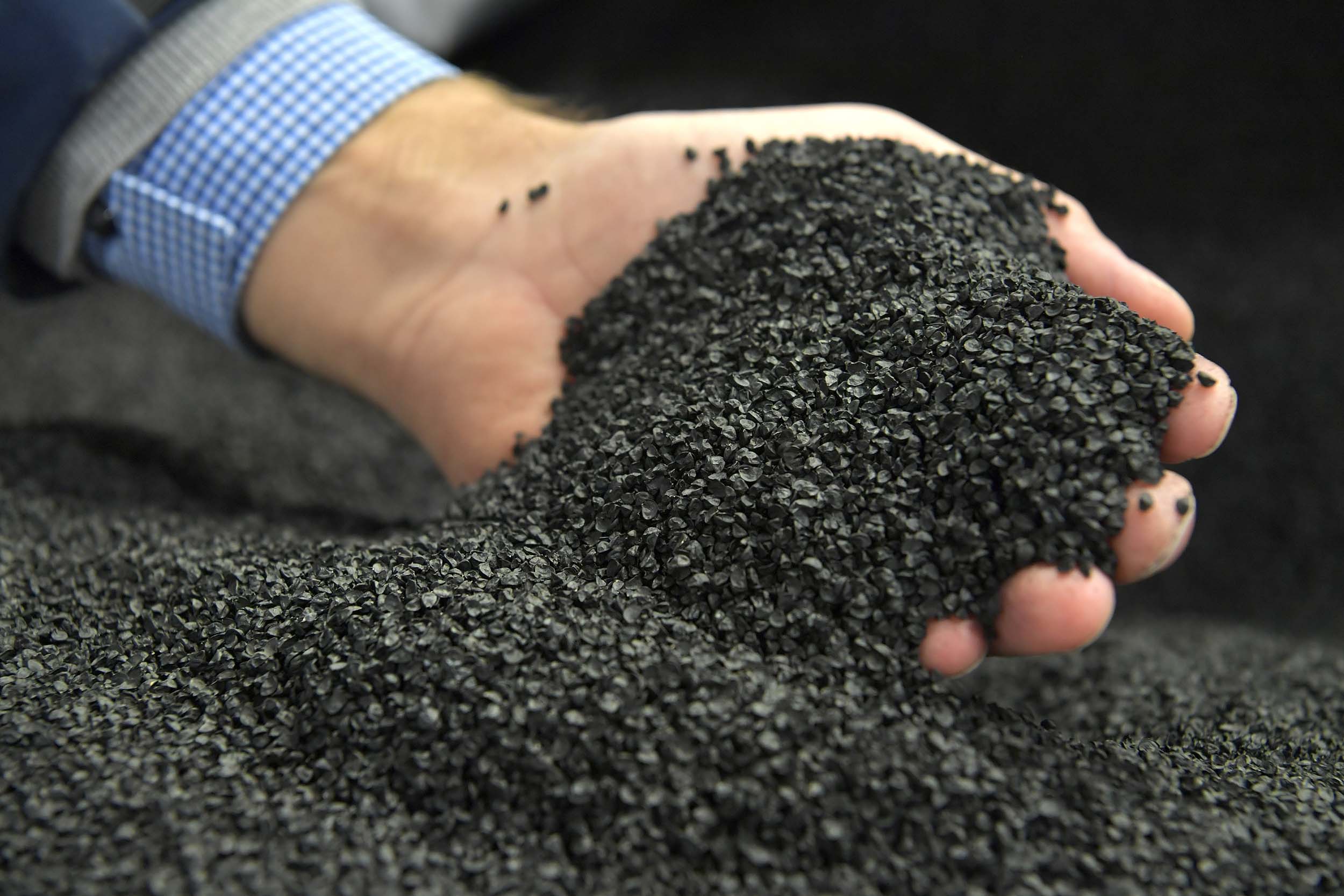 Takii Europe is an ambitious and innovative company in vegetable and flower breeding. Under our motto "creating tomorrow today" we consider it our mission to enrich people's lives by breeding unique vegetable and flower varieties and producing and selling seeds.
Operative in both agriculture and horticulture, Takii is a global player in onion, brassica, and fruit crops. Lisianthus, Canna, Viola, and sunflowers also belong to Takii's specialties. In a unique partnership, Takii and the Van Gogh Museum developed the "Sunrich–Van Gogh's Favorite" co-branding concept. It brings together Van Gogh's extraordinary life and Takii's Sunrich sunflowers in a message of love, hope, and friendship.
A Passion for Quality
As a leader in these markets, Takii constantly innovates and focuses steadily on quality and reliability. Our vegetable and flower varieties therefore meet the highest standards. Yet we are always developing products that are even better.
We pursue the same level of quality in our relationships with customers and partners. We do what we promise because quality and reliability go hand in hand. Since we believe that respect needs to be anchored in our company culture, we are careful with not just our customers and partners but also our own employees.
Therefore, product, behavior, values and culture together blend into an integrated whole. As a result, Takii provides a good working experience. You become part of an environment in which favorable terms of employment are closely related to who and what Takii wants to be: a reliable and customer-focused partner for the long haul who breeds, produces, and distributes the best vegetable and flower varieties. This is a passion we at Takii all share and live.
Excellent Compensation
Because of this, Takii has gained a reputation as a good employer. As a Takii employee, you can count on a generous compensation for your efforts. The growth of you salary is tied to your development in the company.
Enjoying Your Work
Takii insists on employees working in an environment that is tidy and safe. It is important that you can function well under the right circumstances. In our eyes, remote work (where and when possible) demands the same standards.
Then there are the small things that are always appreciated by Takii's employees and provide just that little extra incentive. Takii hands out free plants and vegetables to its employees and facilitates recreational activities like table tennis and foosball. There is also a committee dedicated to organizing various activities to boost the team spirit.
The professional needs of our employees is one of our top priorities. We value and invest in your talents!

Laura Lokers, HR Manager
You Will Grow and Blossom
Takii wants to maximize your talents. That is good for Takii and Takii's customers, but it is also very good for you, of course. At Takii, you can fully develop your talents and realize your own potential.
However, what grows also wants to blossom. And that is just what we want to enable at Takii. When we notice you are talented in a particular area or that you possess leadership potential, we encourage you to continue to grow in our company towards a higher position. Honing your skills in a particular specialism is possible as well.
Employees With Guts
The possibilities Takii offers to continue to grow already give it away: Takii is looking for people who can work independently and can show initiative. Initiative is important because Takii wants to be an agile customer-oriented company.
The ability to respond quickly to the demands of customers and spot bottlenecks (and solve them) is part of the desired work attitude and skill set. Within this framework, you possess a certain autonomy. You make independent decisions and are prepared to take responsibility.
Short Lines Of Communication
This autonomy, however, needs to serve the team spirit. Or, to express this with our values, whoever wants to be innovative and quality-focused does so with respect for the other and is completely reliable. At Takii, our values are the point of departure for our combined team effort.
Even though we value and nurture strong leadership, we firmly believe that healthy collaboration doesn't need hierarchy or requires us to place people in categories. We are an intentionally flat organization with short lines of communication. We all strive to be available to one another.
Tradition With Room For Innovation
Takii originally began as a Japanese family business and has a rich tradition. We cherish this tradition, but also embrace innovation and change. The balance between these two poles is our driving force.
Takii Europe is an independent and financially healthy subsidiary with its own vision for the future and a strong ambition to keep growing. With independent branches around the world, Takii is at home in every culture. Also in yours!
Do you enjoy taking initiative? Are you prepared to take responsibility and join us in the development, production, and marketing of new vegetable and flower varieties to create the world of tomorrow today? Wait no longer and contact Takii today. We love to hear from you.
---