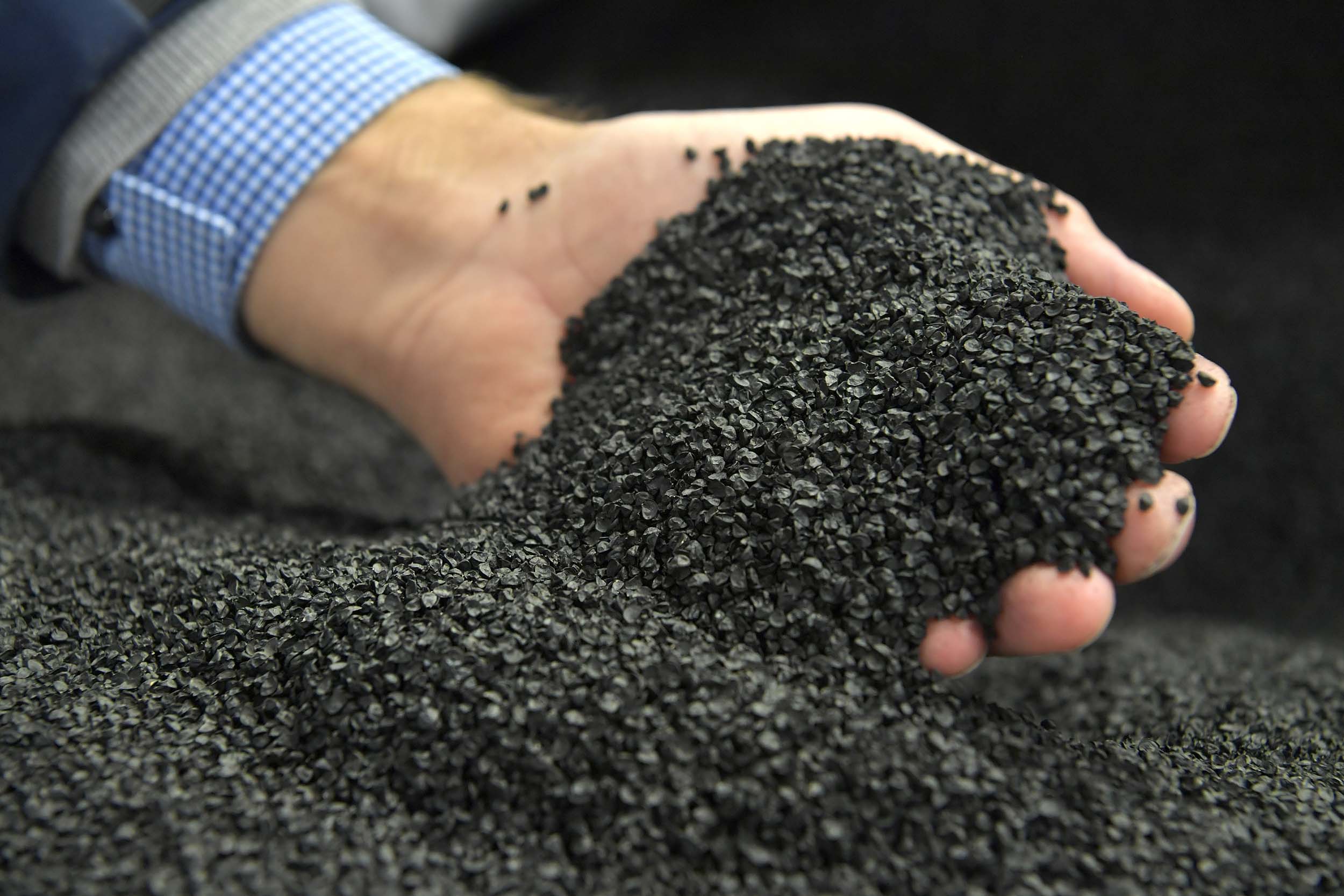 As a world leading breeder of innovative vegetable and flower varieties, we care deeply about creating excellent, high value products for our global customers, as well as ensuring a consistent supply of top quality seeds.
This way, we help the world cope by responsibly producing safe and healthy food and beautiful flowers for an ever-growing population, whilst safeguarding a sustainable environment.
Creating tomorrow today
The Takii story, tracing its roots nearly two centuries, is one of tradition, authenticity, professionalism and growth. Starting in 1835 with a small family-owned seed store in Kyoto, Japan, Takii has continually defined a management style and philosophy that has led to becoming the global player we are today.
Driven by our corporate philosophy, embodied in our slogan: "Creating tomorrow today", we are committed to create, produce and supply high-value varieties and excellent service to benefit our customers. We pride ourselves in delivering what we promise in accordance with our core values, comprising of: Quality, Reliability, Innovation and Respect.
Innovation is central to this. We challenge ourselves every day to be one step ahead in all that we do.
We value our employees
At Takii Europe, we believe that our employees champion our business and determine the success of it. The work we do determines what customers and partners see, so we treat our employees with the value they bring. We recognize this value in our Human Resources management by offering employees the possibility to use and expand their knowledge, expertise, abilities, skillsets and experience for the success of the company as well as for their own personal growth.
To accommodate that we offer our employees the opportunity to follow education and training. Also we provide internal coaching by our senior employees, to benefit from their knowledge and expertise.
You even benefit from
Working remotely
Profit sharing
Flexible working hours
Team outings
Vegetables and flowers for our personnel
The professional needs of our employees is one of our top priorities. We value and invest in your talents!

Conny Allon, Head of HR EMEA
We focus on your talent!
We are continuously looking to hire and retain talented employees to lead and grow the company while delivering a great work experience to all of our employees.
In alignment to our core values Takii Europe offers you a professional and respectful work environment in a company where you are known and appreciated. Whether you are a student, a starter or very experienced; whether you work in the lab, in an administrative position or in the fields and greenhouses, at Takii you will have the possibility to further expand your professional development by working together with committed and pioneering colleagues, sometimes in your own country but also often with colleagues in various Takii companies around the world.
Are you inspired to join the Takii teams? Check out our current vacancies!
Didn't find your fit? We continuously have new interesting vacancies, so check our website again soon. Or send us your open application.