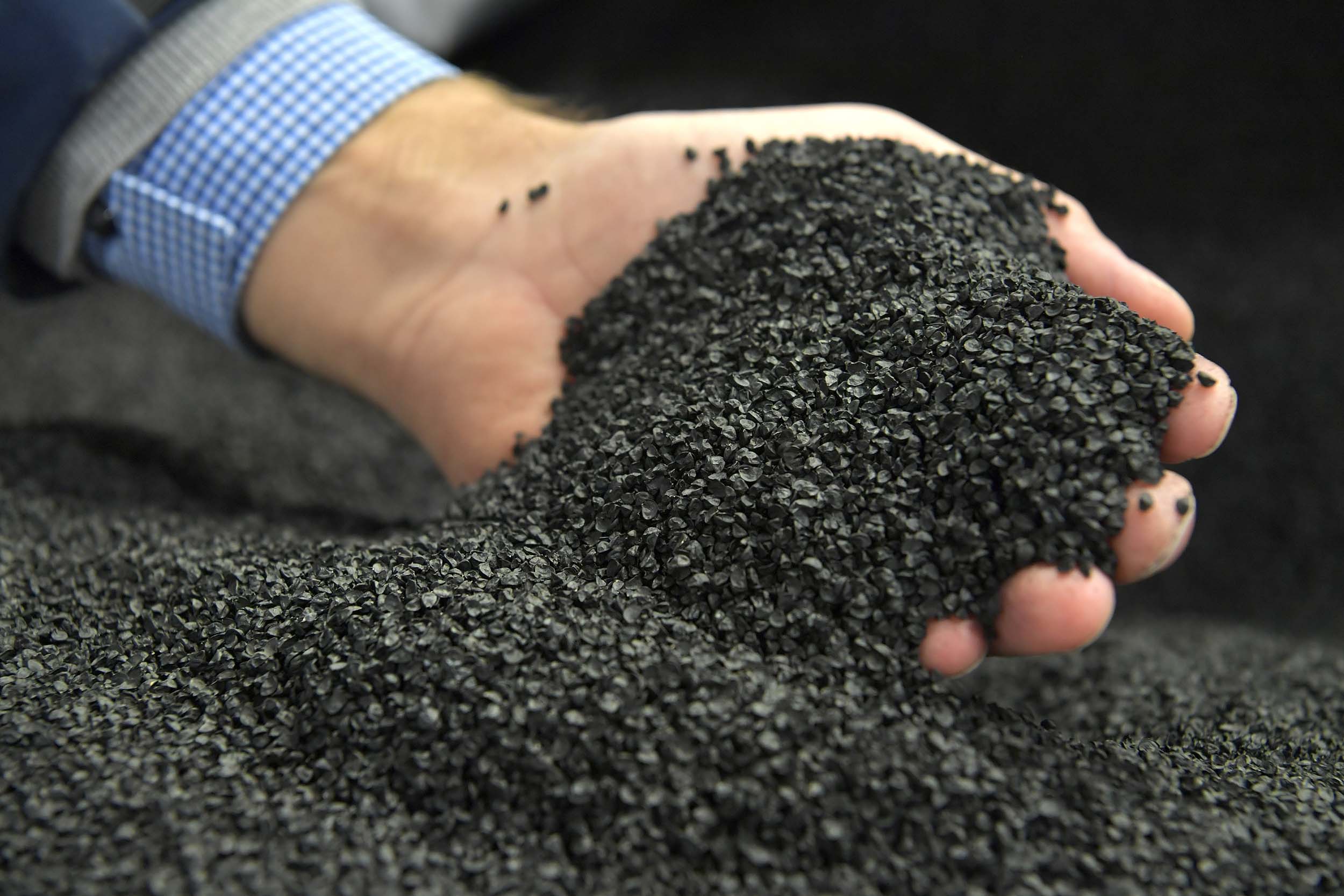 Research Internship Management
Research Internship Management & Sustainability
Are you looking for a graduation research in which you can combine your knowledge of business management with your interest in sustainability? Search no further!
Takii Europe BV, situated in De Kwakel – The Netherlands, is the European daughter company  of  Takii & Company. Ltd. in Japan. Takii Europe BV is a seed company engaged in the breeding, production, processing and sales & marketing of flower and vegetable seed. Takii Europe BV, established in 1991, is an organization with more than 150 employees in different European countries with a Dutch management.
As of September, our Management Team has room for a graduation intern who will conduct research into sustainability. Analysing in which way we currently contribute  to the  sustainable development goals (SDGs). And what would be the desired contribution to the SDGs for the upcoming years, to create competitive edge. Sustainability is in the heart of our mission statement, core values and products. We fully embrace sustainability because of the benefits for societies and planet, and we believe that it is a future driver for economic growth.
Research
We know that Takii is contributing to the most relevant SDGs. There are different components of SDGs to name. For example: components related to poverty and hunger, but also components related to climate action and industry innovation and infrastructure. During your internship you will make concrete in which way we already contribute to these components. Takii has the ambition to develop ourselves further in the field of sustainability, but we don't have a concrete path on how to do so. We would like you to create this path with clear sustainability goals on what to achieve and by when. And how we distinguish ourselves from competitors in terms of sustainability.
Requirements
You're in the final year of your bachelor or master education in business administration, or similar education, and looking for a challenging, but meaningful internship subject. You have excellent knowledge of the English and Dutch language, both verbally and in written. Furthermore, you are result-oriented and you think in solutions. You work accurately and you can work well with others. And finally, you have the ability to, with our help, organise information and translating this into a concrete plan.
Our offer
For carrying out an internship within Takii Europe you'll be rewarded. First of all through a compensation and great guidance of our internship supervisors. They will support you during your internship within a safe learning climate. We give you the opportunity to learn and come up with initiatives that can be used within our international organization. During your internship there will be time for your assignments from your education as well.
Apply
Send your application (resume and motivation) to Aukje van der Ree, HR Advisor, via the 'apply now' button.

Application
We would like to receive your CV and short motivation. You will immediately receive a confirmation of receipt from us.
Introductory meeting
If we see a match, we will send you an invitation for an introductory meeting. This can take place via Teams or on location. During this interview you will meet your internship supervisor and there will be time to discuss the internship activities or assignment in more detail.
Offer
This is followed by signing your internship agreement and congratulations on your new internship! We look forward to seeing you on your first day of internship at Takii Europe!