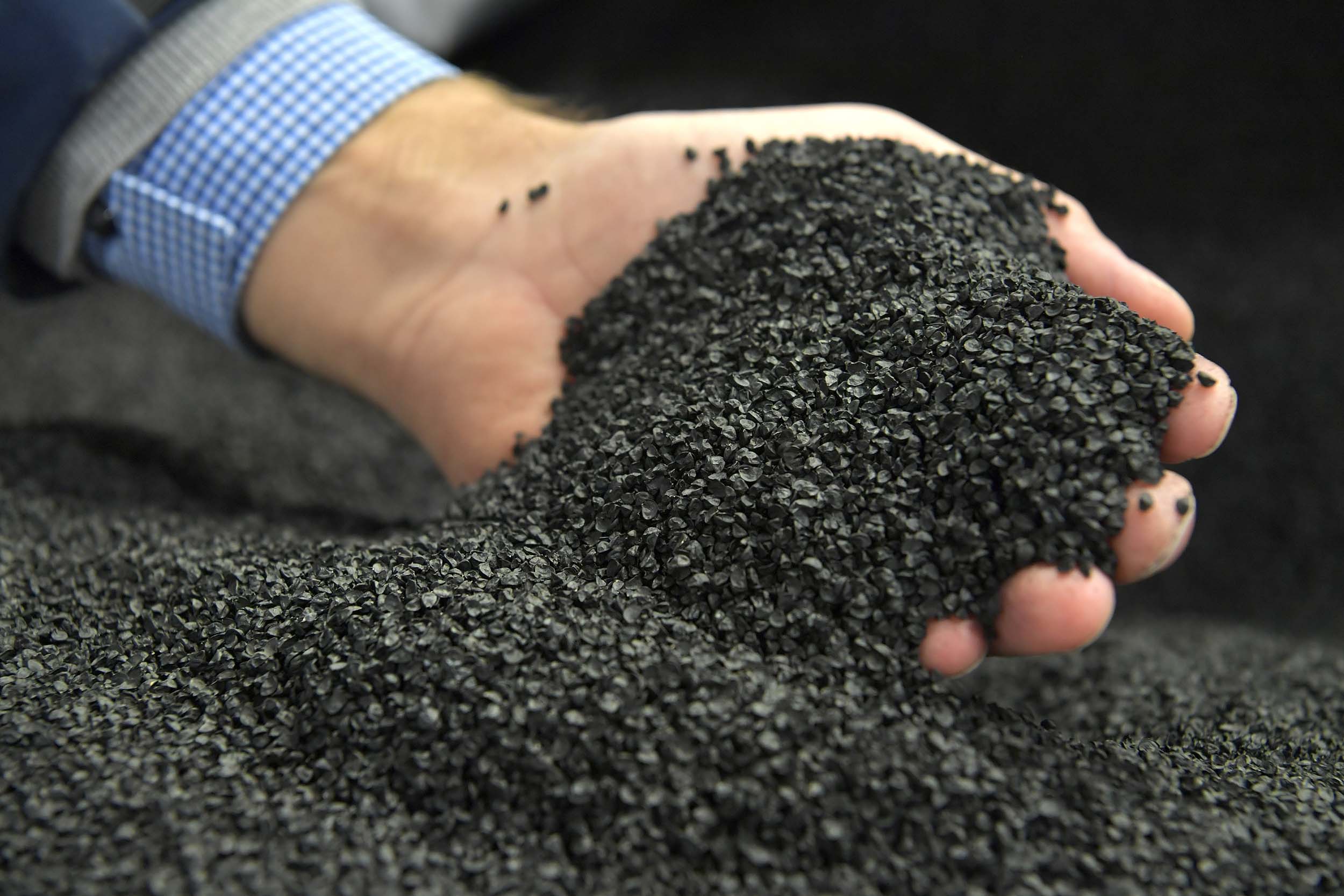 Market Research Internship Organic Vegetable Seed Market
Market Research Internship Organic Vegetable Seed Market
Are you in your last year of following an agricultural bachelor education and are you looking for great research topic within an open and professional organization? Then we are looking for you!
Takii Europe BV, situated in De Kwakel – The Netherlands, is the European daughter company  of  Takii & Company. Ltd. in Japan. Takii Europe BV is a seed company engaged in the breeding, production, processing and sales & marketing of flower and vegetable seed. Takii Europe BV, established in 1991, is an organization with more than 150 employees in different European countries with a Dutch management.
As of September, our portfolio team (part of marketing) has room for an intern who will conduct research leading to an external & internal analysis of organic vegetables seeds. Among other things, Marketing is responsible for strategic product development, portfolio management, positioning and managing screening trials.
Research
For the mid-term and longer-term objectives of Takii Europe BV, the market change to organic seeds can have a huge impact on marketing, sales, seed production, and breeding. So far, we have made a quick scan on the EU organic market and its expectations. In order to make the right decisions, further market research and analysis are required. Based on available statistics, own data, and expert interviews this market information should be collected and analysed by you. Internal analysis should be made as well, to define our current position. Based on this, a confrontational SWOT can be concluded, leading to a final central marketing problem. Based on such analysis, TE will further work on strategic options related to our future organic seed approach. These are all part of your research topic.
Requirements
You are in your final year of your agricultural bachelor education (HAS for example) with a specialization in Marketing, having a great feeling for analysis. With these analysis you can translate statistical data into a well-founded information. Furthermore, you are organized and have an inquisitive nature. Besides that, you work accurately and can largely work independently. You also have good communication skills, both in verbal and written, in Dutch or English.
Our offer
For carrying out an internship within Takii Europe you'll be rewarded. First of all through a compensation and great guidance of our internship supervisors. They will support you during your internship within a safe learning climate. We give you the opportunity to learn and come up with initiatives that can be used within our international organization. During your internship there will be time for your assignments from your education as well.
Apply
Send your application (resume and motivation) to Aukje van der Ree, HR Advisor, via vancay@takii.eu. For more information about this internship you can call +31 297 500 761.
Application
We would like to receive your CV and short motivation. You will immediately receive a confirmation of receipt from us.
Introductory meeting
If we see a match, we will send you an invitation for an introductory meeting. This can take place via Teams or on location. During this interview you will meet your internship supervisor and there will be time to discuss the internship activities or assignment in more detail.
Offer
This is followed by signing your internship agreement and congratulations on your new internship! We look forward to seeing you on your first day of internship at Takii Europe!