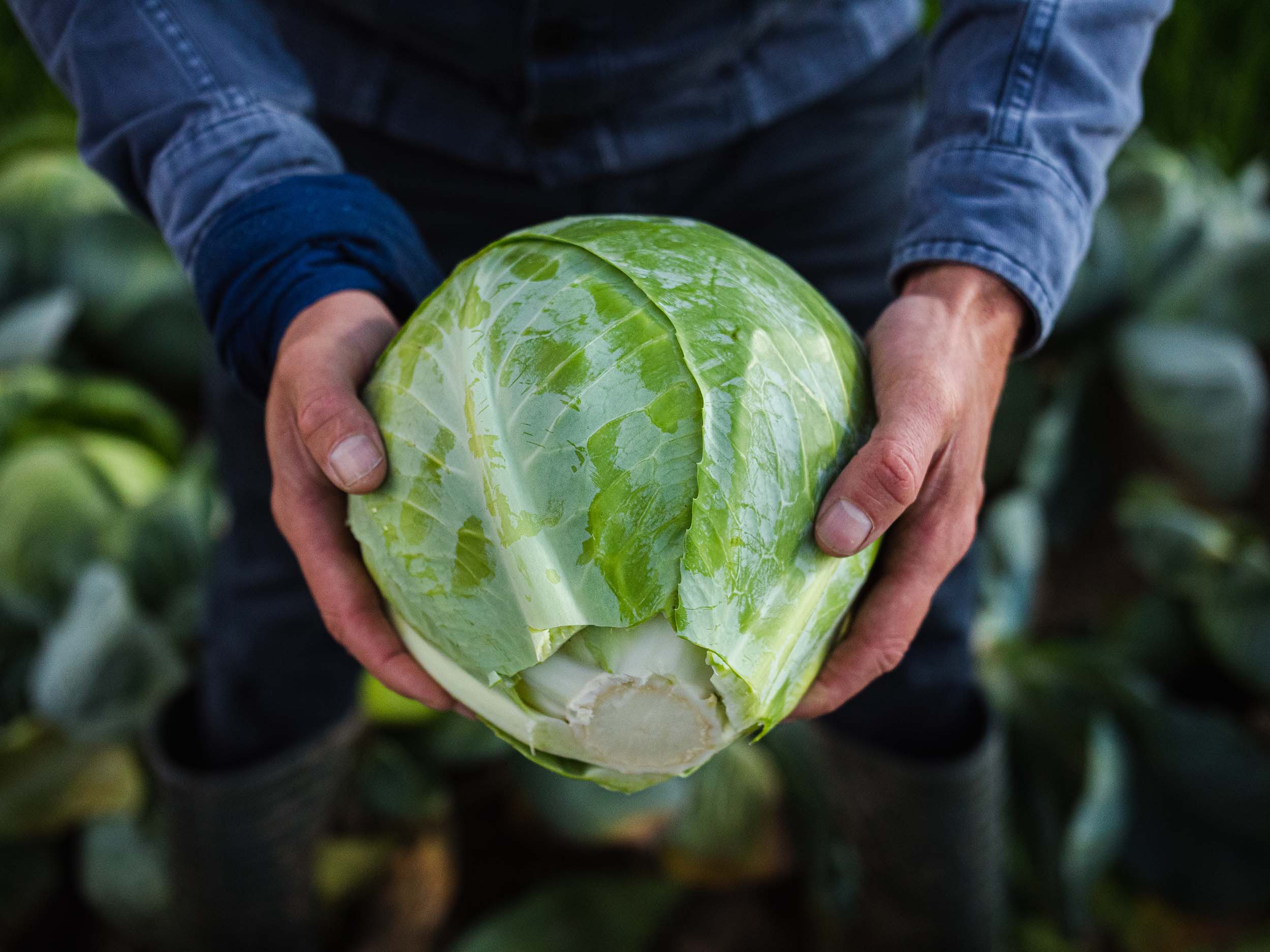 Trial and Product Manager Turkey
Trial and Product Manager Turkey
Place of employment: Takii Turkey (Marmara, Eskisehir, Ankara).
Crops: Onion, cabbage, carrot, spinach.
What your role is all about
As Trial Manager you are responsible to obtain, process and report data regarding the performance of new bred varieties in Turkey and Middle East countries.
You organize in the main production areas screening trials of Takii's key crops.
You follow the market trend of the main crops and report this to the relevant departments.
You provide in cooperation with our distributors technical services and promotion of Takii varieties.
As Product Manager you are member of a Product Team, responsible for one of the core crops in the territory of Takii Europe BV.
You get the opportunity to develop yourself as product specialist, by collecting and updating knowledge about the product group. For this you work closely with Takii breeders.
In cooperation with breeding and account managers, you develop and execute introduction plans for new varieties.
You will offer crop advice, make recommendations for variety choice and introduce new varieties to professional growers in strong cooperation with our Account Managers and distributor.
You contribute to promotional events of Takii Europe BV.
What we expect from you
Bachelor/Master degree in Marketing/Business Administration/Horticulture/Agriculture (or equal by relevant experience ;
Several years working experience in a comparable technical-commercial position in the horticultural business and experience with sales via a distributor;
Affinity with the main vegetable crops in Turkey and Middle East countries;
Excellent command of English;
Willingness to travel, also outside of Turkey;
Good communicational skills and a real team player;
Commercial: result oriented;
Creative, persistent with positive attitude;
Flexible and service minded;
Open minded and committed with respect towards others;
International oriented en capable to interact with different cultures.
What we do for you
Takii has gained a special reputation as a good employer. We do our utmost to create a beneficial working environment that meets the conditions for you to enjoy your job. After all, that works well for both you and Takii!
You will receive a salary that grows with you as you make your mark in the organisation. For most positions, overtime is either compensated or paid. When your job allows for it, you may work from home.
Takii naturally wants to maximise your talents. In our organisation there are plenty of opportunities for you to grow and develop yourself. And if you grow, you also get to blossom. We are always looking for future leaders and specialists at all levels in the company.
Introducing Takii
Takii Europe is an ambitious and innovative company in vegetable and flower breeding. Takii exists to make the world a little happier. With our motto "creating tomorrow today" we consider it our mission to enrich people's lives by breeding unique vegetable and flower varieties and producing and selling seeds.
Takii originally began as a Japanese family business. We are proud of its rich tradition. With independent branches worldwide, Takii is at home in every culture. Also in Turkey!
How we do things
Takii Europe may be characterised as an intentionally flat organisation. This means that we are all available to one another, because only together can we reach our goal. Our people are team players for whom quality, respect, and reliability come naturally. Everyone at Takii takes their responsibility and shows initiative. We consider this very important because Takii wants to be an agile customer-oriented company.
Apply now!
Will you join our team to create tomorrow's world today? We are looking for that one unique candidate and if that's you, we would love to receive your application!
Click on the "Apply Now" button to send your CV and motivation letter to Laura Lokerse, Human Research Manager.
Application
We'd like to receive your CV and motivation. You'll receive a confirmation of receipt from us immediately.
Introductory meeting
If we see a match, we'll be happy to send you an invitation for an introductory meeting. This can take place via Teams or on location. During this conversation you'll meet your future manager and the HR manager. You will be asked exploratory questions and there is room for your questions also.
On-site job interview
You will be invited to the Takii Europe head office for the second meeting. You get a first impression of our organization and you can meet future colleagues. In this meeting the activities of the position and collaboration with other colleagues/departments are discussed in further detail. Some of these colleagues are also present during the conversation. A great opportunity to ask them what their working day looks like and what drives them.
Assessment and reference check
If you are the candidate we want to hire, you are almost there! Depending on the position for which you are applying, an (online) assessment may be part of the procedure. During the procedure, HR does a reference check to hear good stories about you and your work.
Offer
Then follows the terms of employment interview and congratulations to you on your new job! We look forward to seeing you on your first working day at Takii Europe!