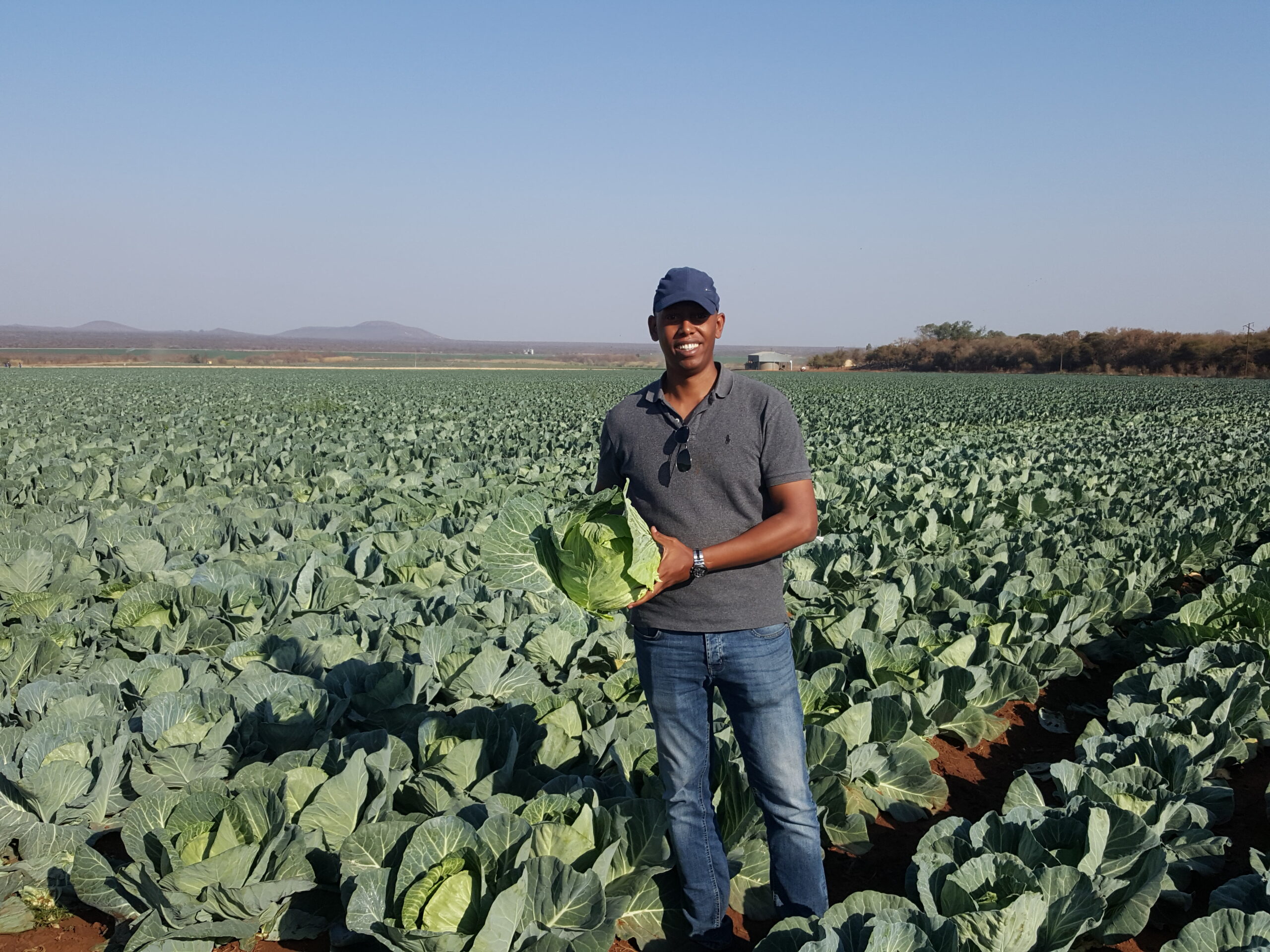 Account & Trial Manager Vegetables
For the expansion of our vegetable activities in East Africa, we are looking for a fulltime
Account & Trial Manager Vegetables
for Kenya, Ethiopia, Tanzania, Uganda and other East African countries
Main responsibilities
As Account Manager, you are responsible for generating revenue from allocated customers by application of account management: maximising the exploitation of the most important and profitable customers and prospects. Your main tasks will be to generate turnover within customer portfolio by expanding the network of distributors in markets where Takii is not currently present, by maintaining and optimising relationships and network with current customers, prospects and growers and developing and translating policies on customers in terms of preferred services, means and goals and managing consequential budgets. You will also follow market developments and develop and manage product specialisation by connecting the assigned product assortment to market/customer needs, build up and maintain specialist knowledge for a product portfolio and providing appropriate reporting, product master data and technical photos.
You will have joint responsibility in organizing and leading dedicated SPQR/crop teams within Takii Europe and carry decision making authority.
As Trial Manager you will coordinate, execute and report on all activities concerning our trials, which will include receiving varieties from responsible Portfolio or Product Manager and determining the test design; organize and evaluate the trials making use of related product master data, technical photo's; support growers with technical advice on the key crops; collect and update knowledge about the product group, by working closely with Takii breeders, Portfolio Managers, Product Managers and Account Managers. You will also contribute to the relevant promotional events of Takii.
You will participate in and support the SPQR teams within Takii Europe, you will manage and monitor budgets, expense budgets, progress, and payments. Of course, you will be up to date with the market development of specified crops and you are able to specify commercial opportunities to be able to respond to these developments and needs.
For this position, you will travel frequently,  a minimum of 60% of working hours of domestic and foreign travel (including intercontinentally).
Job requirements
We are looking for a candidate with at least a bachelor's degree in Plant Science, Horticulture or in business-related studies such as International Agribusiness & Trade, business economics, business administration, commercial economics, etc.
We also expect the candidate to have 3 years or more of experience in a similar independent commercial position, affinity with cultivation techniques of the key crops, know-how to set up trials and a good verbal and written command of English.
Other required skills/experience include:
International experience
Strong communication skills, including empathic power
Customer Oriented
Results-driven
Entrepreneurship
Stress resistant
Reliable
Organisational and motivational powers
Further information and job application
For further information on the vacancy please contact Stive Niyungeko, Account& Product Manager Vegetables, via sni@takii.eu or telephone number +31 615 028 206
Please send your job application (CV and motivation) to Conny Allon, Head of Human Resources EMEA at our head office in De Kwakel, The Netherlands, via hr@takii.eu.
Comprehensive information regarding the company can be found at www.takii.eu.
Application
We'd like to receive your CV and motivation. You'll receive a confirmation of receipt from us immediately.
Introductory meeting
If we see a match, we'll be happy to send you an invitation for an introductory meeting. This can take place via Teams or on location. During this conversation you'll meet your future manager and the HR manager. You will be asked exploratory questions and there is room for your questions also.
Job interview
You will be invited on location for the second meeting. This way, you get a first impression of our organization and you can meet future colleagues. In this meeting the activities of the position and cooperation with other colleagues/departments are discussed in more detail. Some of these colleagues are therefore present during the conversation. A great opportunity to ask them what their working day looks like and what drives them!
Assessment and reference check
During the procedure, HR does a reference check to hear good stories about you and your work. Depending on the position you are applying for, you may receive an invitation for an online assessment. If this is the case, it has already been stated in the vacancy text.
Offer
If we're mutually convinced of each other, we will invite you for an employment conditions meeting where we'll make you a suitable offer. If for you the circle now has also completed, we look forward to seeing you on your first day at work at Takii Europe!