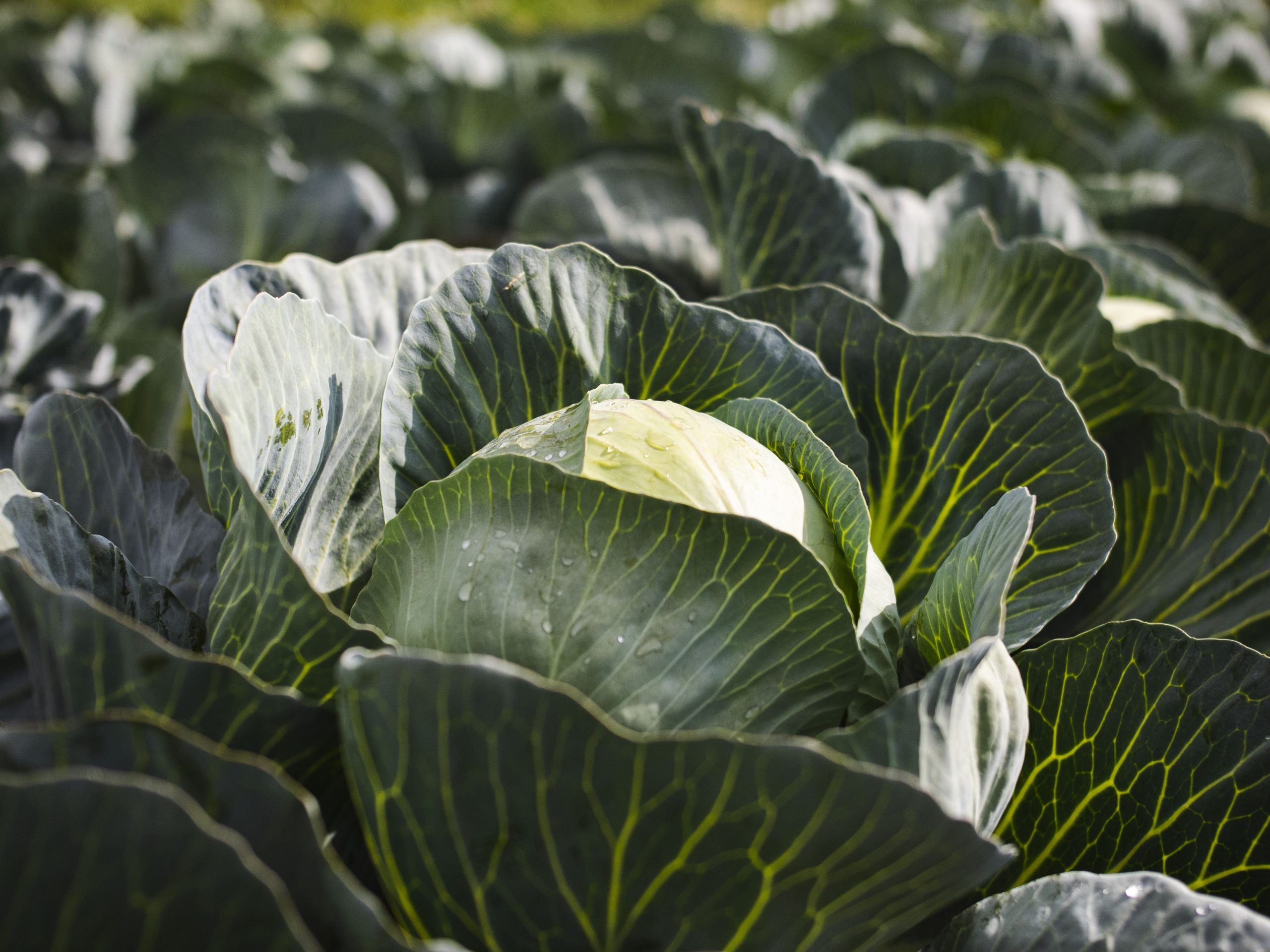 Technician Applied Molecular Genetics
Technician Applied Molecular Genetics
(Full-time 35 hrs, location Takii France, 13630 Eyragues / France)

Takii France is a full daughter company of Takii Japan. The R&D department of TFSAS is responsible for breeding and pre-breeding research programs in fruit and root vegetables. Applied Molecular Genetics ensures the development of practically applicable tools to enable faster, more efficient and reliable breeding of varieties.
Duties
As Technician Applied Molecular Genetics, you are mainly involved in performing molecular techniques that support breeding like DNA-extraction, PCR/qPCR, genotyping and sequencing. On the basis of fixed protocols, you prepare tests and record their execution in your lab journal. During execution, you record and analyse test results, identify peculiarities and draw up problem analyses. Where necessary, you consult literature. You share your findings with your teammates during the work meeting. Besides your daily work, you are regularly deployed on various challenging projects.
Job requirements
For this position, we are looking for a technician with a completed Bac +3, IUT with experience in molecular techniques. Preferably, you have gained work experience in a service lab that supports plant selection. During certain periods you may participate in glasshouse activities (sowings, pollination, seed harvest) or cell biology activities. You are accurate, focused, independent and have good planning skills. Furthermore, you have strong communication skills and a good command of the French and English languages. You will work in a small and close-knit team who will be happy to teach you all the ins and outs of the department.
What we offer
Working at Takii means working in a successful and growing company. Personal development is our focus: we invest in your talents by offering training and courses. You are entitled to 25 holidays according to the collective labour agreement CCN des coopératives et SICA de céréales, de meunerie, d'approvisionnement et d'alimentation du bétail et d'oléagineux. When you work for Takii, you can count on a very good benefits package that grows with you during your career within our company.
Application
Send your application (CV and motivation) to Kim Boekraad, HR Specialist, via email vacancy@takii.eu.
Information
Would you like to know more about this position? Then contact Sylvia Salgon, Pre-breeder, via email ssa@takii.eu or phone +33 637 137 207.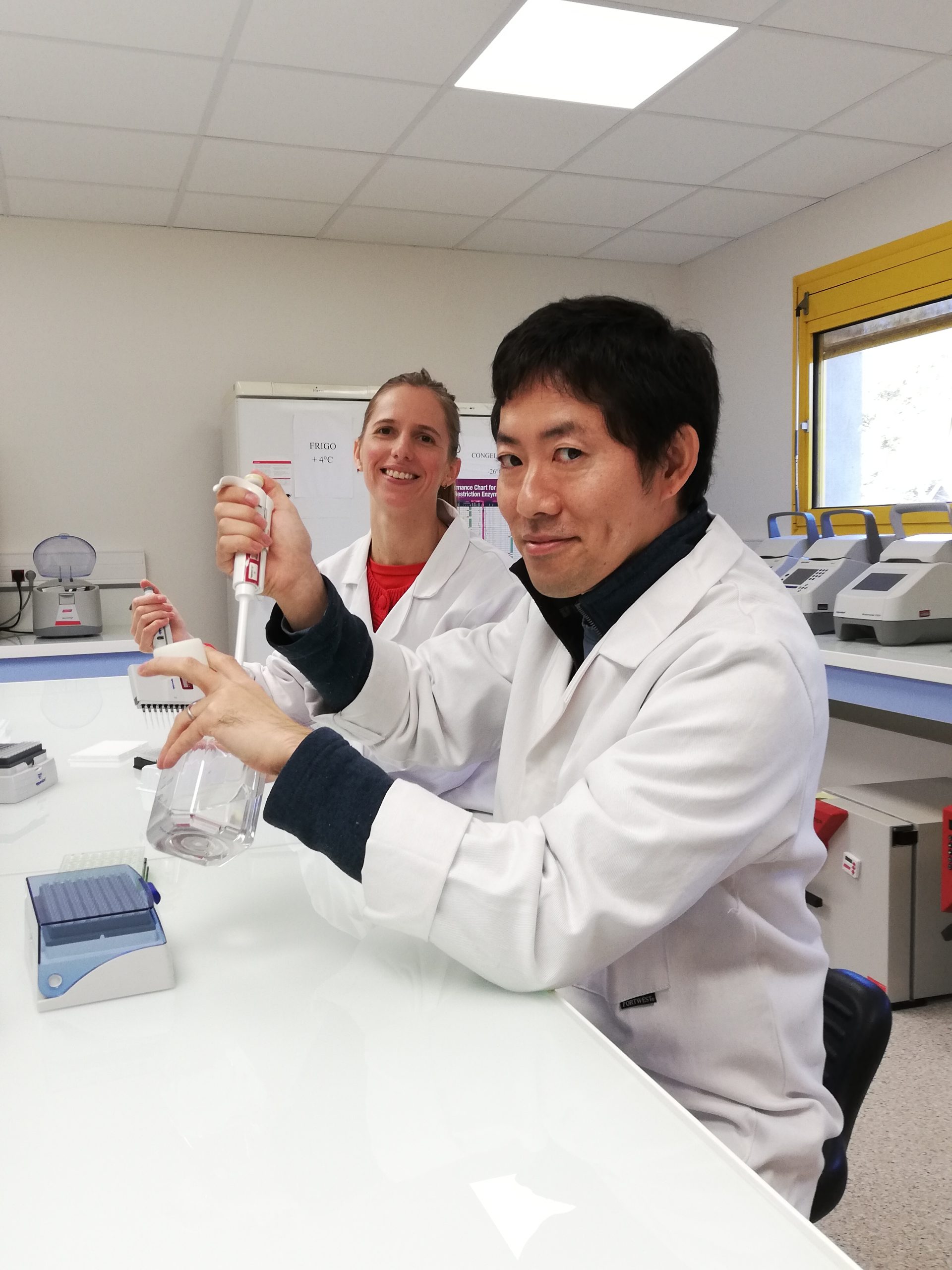 Application
We'd like to receive your CV and motivation. You'll receive a confirmation of receipt from us immediately.
Introductory meeting
If we see a match, we'll be happy to send you an invitation for an introductory meeting. This can take place via Teams or on location. During this conversation you'll meet your future manager and the HR manager. You will be asked exploratory questions and there is room for your questions also.
On-site job interview
You will be invited to the Takii Europe head office for the second meeting. You get a first impression of our organization and you can meet future colleagues. In this meeting the activities of the position and collaboration with other colleagues/departments are discussed in further detail. Some of these colleagues are also present during the conversation. A great opportunity to ask them what their working day looks like and what drives them.
Assessment and reference check
If you are the candidate we want to hire, you are almost there! Depending on the position for which you are applying, an (online) assessment may be part of the procedure. During the procedure, HR does a reference check to hear good stories about you and your work.
Offer
Then follows the terms of employment interview and congratulations to you on your new job! We look forward to seeing you on your first working day at Takii Europe!