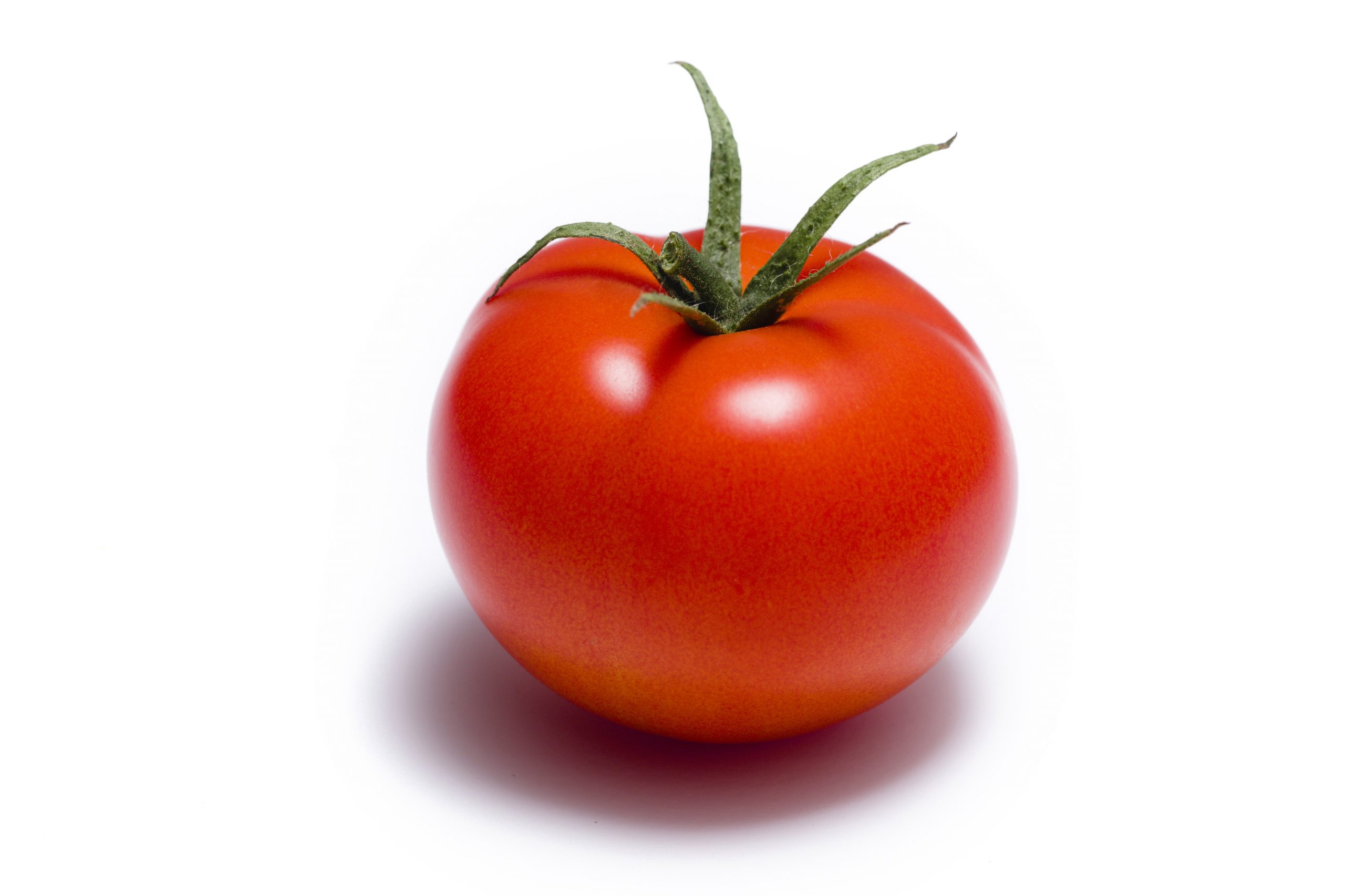 Associate Breeder Tomato
Location: Almeria, Spain
Would you like to join an enthusiastic vegetable breeding team constantly creating and developing healthy food? We're looking for a new colleague to further enable our growth strategy!
Your tasks
Our new colleague will carry out support activities for our team of (senior) tomato breeders while receiving instruction and training about our (tomato) breeding programs. The position of Associate Breeder Tomato is the first step in a career planning to become a Tomato Breeder. You will, among others, participate in the sowing program, select plants based on indicated objectives and by visual observation to judge the potential of hybrids and parental lines, describe qualitative and quantitative properties, participate in the crossing program, and participate in analytic evaluation (phytopathology, molecular genetics).
Our expectations

For this position, we expect you to have recently finished your education, being a minimum Master's or university degree (agriculture engineer or biologist), preferably with a speciality in plant breeding. You have good knowledge of vegetable cultivation (especially tomatoes), market and product. You are flexible and social. Furthermore, you are a solid personality with organisational insight, you are analytically strong, driven, process and result driven. You have good reading, writing and speaking skills in English and excellent knowledge of MS Office. Knowledge of breeding software is a plus. Some (international) travel is involved. We would prefer you to live in the Almeria area. Having a personal network of field-related contacts would be a plus.
Our offer

As an employer, Takii has an exceptional reputation. We do our best to create a pleasant working environment for you with the right conditions because we believe you should enjoy your work. That works for you and Takii! In addition to a good salary that grows with you, you also share in the profit. Takii wants to get the most out of your talents. This means that there are plenty of opportunities within Takii for you to grow within the company and develop yourself. And as you grow, you may also bloom. We are always looking for future leaders and specialists.
Introduction
Takii Europe is an ambitious and innovative company in vegetable and flower breeding. Under our motto "creating tomorrow today", we consider it our mission to enrich people's lives by breeding unique vegetable and flower varieties and producing and selling seeds.
Takii originally began as a Japanese family business and has a rich tradition. We cherish this tradition but also embrace innovation and change. The balance between these two poles is our driving force.
Takii Europe is an independent and financially healthy subsidiary with its own vision for the future and a strong ambition to keep growing. With independent branches worldwide, Takii is at home in every culture. Also in yours!
Takii Spain, a subsidiary of Takii Europe, is responsible for breeding and developing new vegetable and fruit vegetable varieties and is situated at two locations in Spain: Almeria and Torre Pacheco, Murcia.
A flat organisation characterises Takii. This means that everyone is available to everyone because only together can we achieve our goal. Our people are, therefore, real team players for whom quality, respect and reliability are self-evident. Employees take responsibility and show initiative. This is important because Takii wants to be an agile and customer-oriented company.
Information

For more information about this function, don't hesitate to contact Mrs Marisa Vicente (tomato breeder) via telephone number +34 671 104 349 or Mr Jose Luis Galera (Station Manager & R&D Trial Manager) at +34 663 354 530.
Application

Please send your application in the English language (motivation and CV) to Laura Lokerse, Human Recourse Advisor, via the apply button on our website.
Want to learn more about Takii? Visit our website www.takii.eu or connect with us on LinkedIn.
Application
We'd like to receive your CV and motivation. You'll receive a confirmation of receipt from us immediately.
Introductory meeting
If we see a match, we'll be happy to send you an invitation for an introductory meeting. This can take place via Teams or on location. During this conversation you'll meet your future manager and the HR manager. You will be asked exploratory questions and there is room for your questions also.
On-site job interview
You will be invited to the Takii Europe head office for the second meeting. You get a first impression of our organization and you can meet future colleagues. In this meeting the activities of the position and collaboration with other colleagues/departments are discussed in further detail. Some of these colleagues are also present during the conversation. A great opportunity to ask them what their working day looks like and what drives them.
Assessment and reference check
If you are the candidate we want to hire, you are almost there! Depending on the position for which you are applying, an (online) assessment may be part of the procedure. During the procedure, HR does a reference check to hear good stories about you and your work.
Offer
Then follows the terms of employment interview and congratulations to you on your new job! We look forward to seeing you on your first working day at Takii Europe!